As part of our general clearup , tidy out , change in business direction etc....the following are currently surplus to requirements...
A Spitfire chassis ....This is the one used for creating the Cordite , I bought it without a V5c and will sell it as such ( there is a way to sort that out ) , if not used for a build , it is a decent source of spares or could be used to make a body trolley or similar ....priced accordingly £75
A 6 cylinder engine recently removed from a Mk2 Vitesse ...this is a 2.0 example and is unknown...the car had sat for a while and is now being used for a Cordite long nose project...Mike is building a Rover V8 example , build thread coming soon !!
Although we haven't had it running , it turns over and is complete with gearbox , clutch , ancillaries etc...could be a cheap start for someone to create a 6cyl. car or ideal for a rebuild project ....£100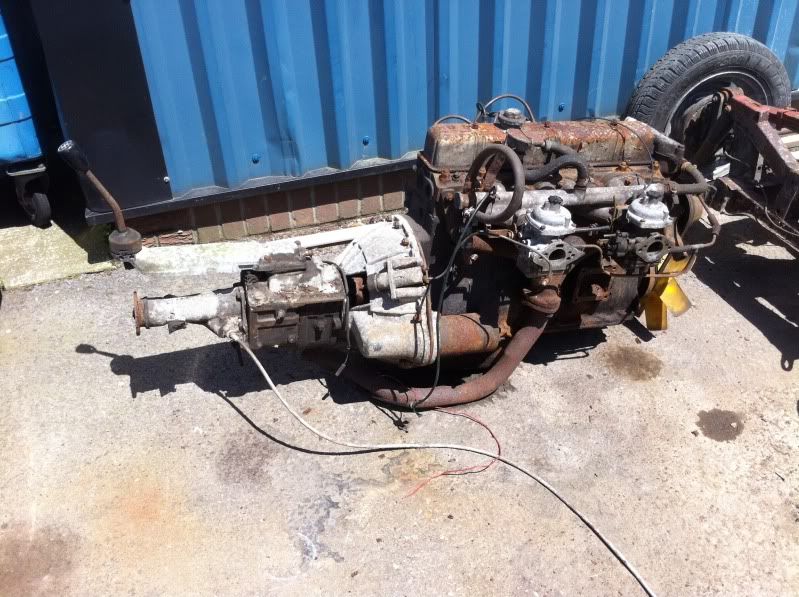 Gary 07970 636986
If I don't answer , text me and I will reply...
THANKS