right im getting to the stage where im thinking about body construction, my main post is in general build chat but theres an image so far below
[IMG]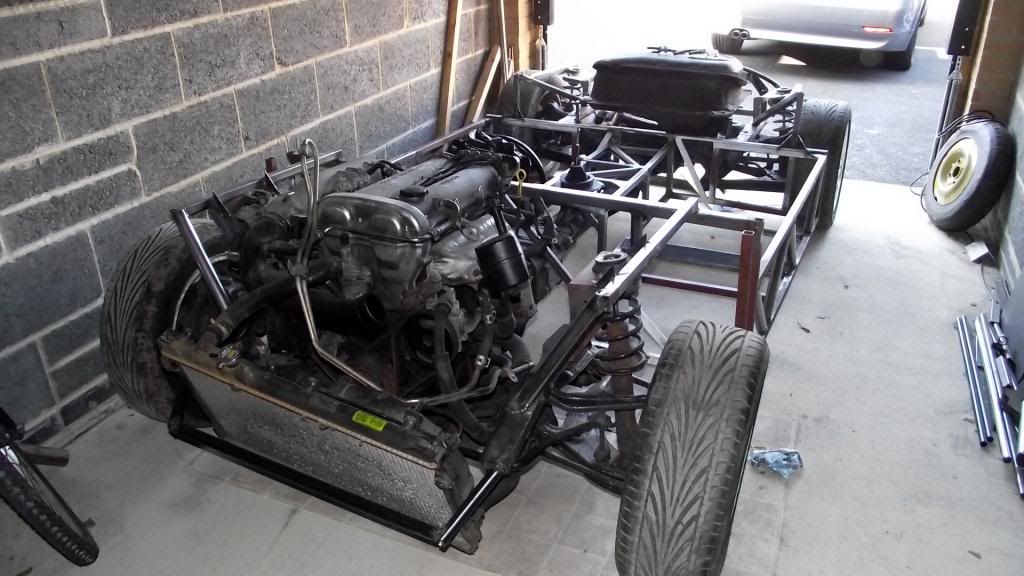 [/IMG]
Im planning to build a cross between the below two
[IMG]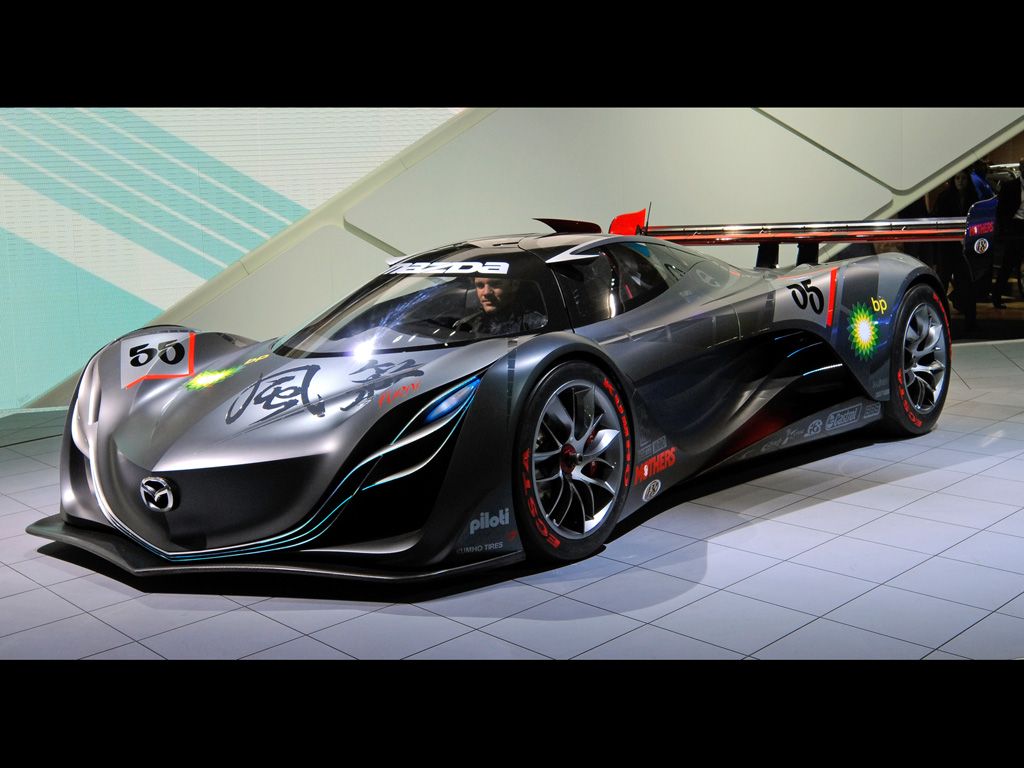 [/IMG]
ORIGINAL DESIGN TO SCALE.
[IMG]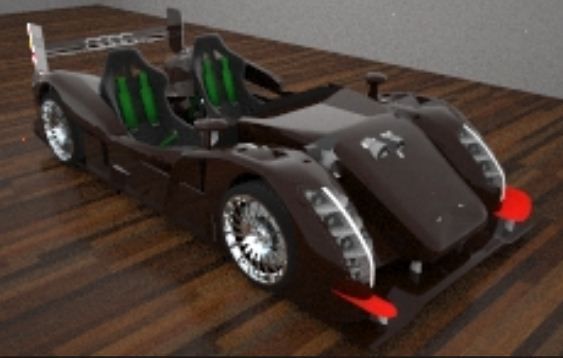 [/IMG]
I will be adapting slightly to deal with the front mounted engine.
Currently im looking at using a mix of Expanded Styrofoam wrapped in Fibreglass and Bits of Carbon Fibre however its working out to be very very expensive...
Has any got ideas on how you would build this without doing a mold (im on a tight budget with this build) and its only ever going to be a one off so really dont want to mold it.