I am looking at getting the flip bonnet of my G46 located securly on the front bulkhead.
I have seen how the spitfire works with a rubber cone and locating plates.
So i was wondering if you pilot and navigator guys are using the cones on your fibreglass bonnets?
Any pictures most welcome.
I have a good amount of bulk head to work with either side and hope to use some spitfire latches, see below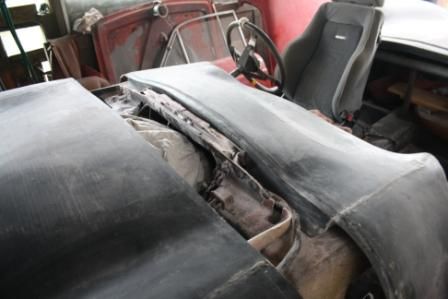 cheers
HM