Hello, guys!
I have for sale a Alfa Romeo 3.0 24V V6 engine.
It is brand new, still in the box with 0 miles.
I am asking 2000€ for the engine. I can arrange freight to any country in Europe.
I am located in Portugal.
I bought this a couple of years ago to build a ATV prototype, but meanwhile I bought already a built one with a PRV engine, so the Alfa remain in the garage.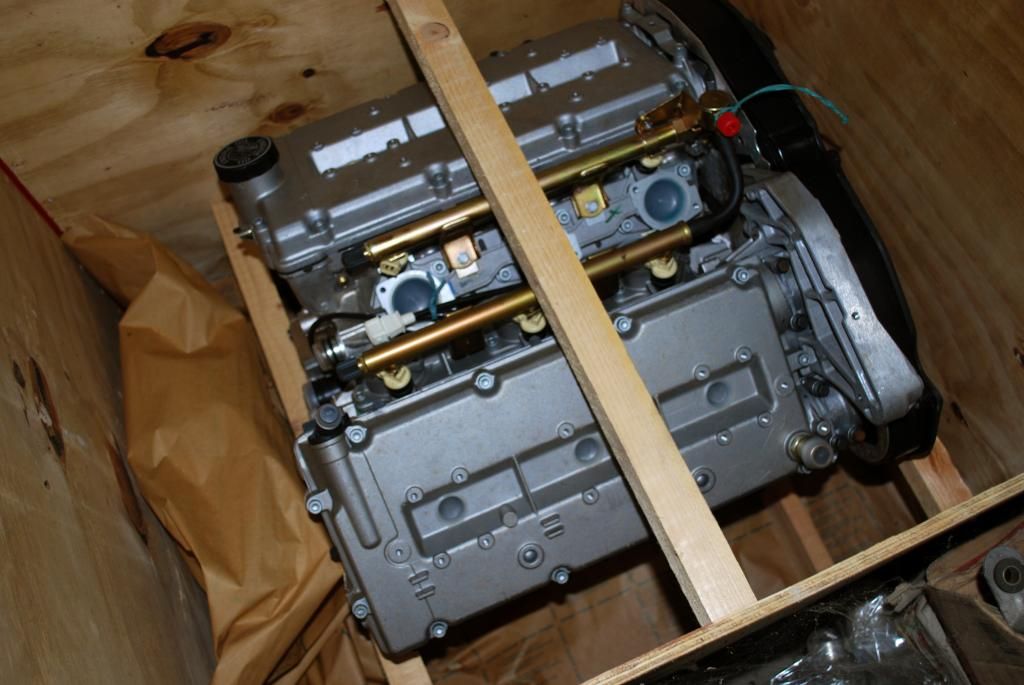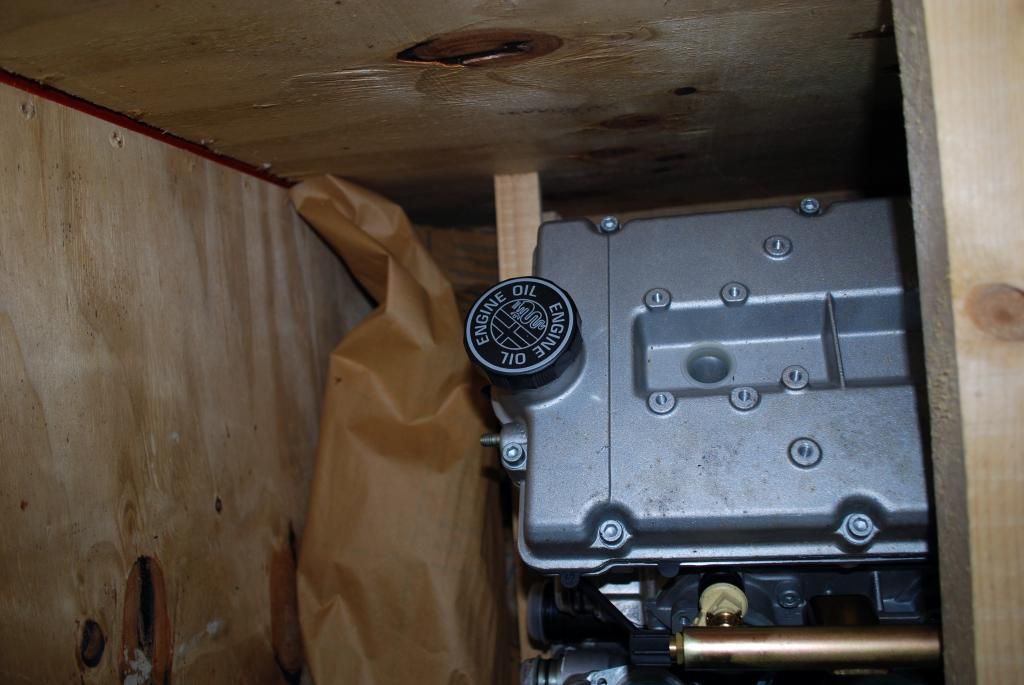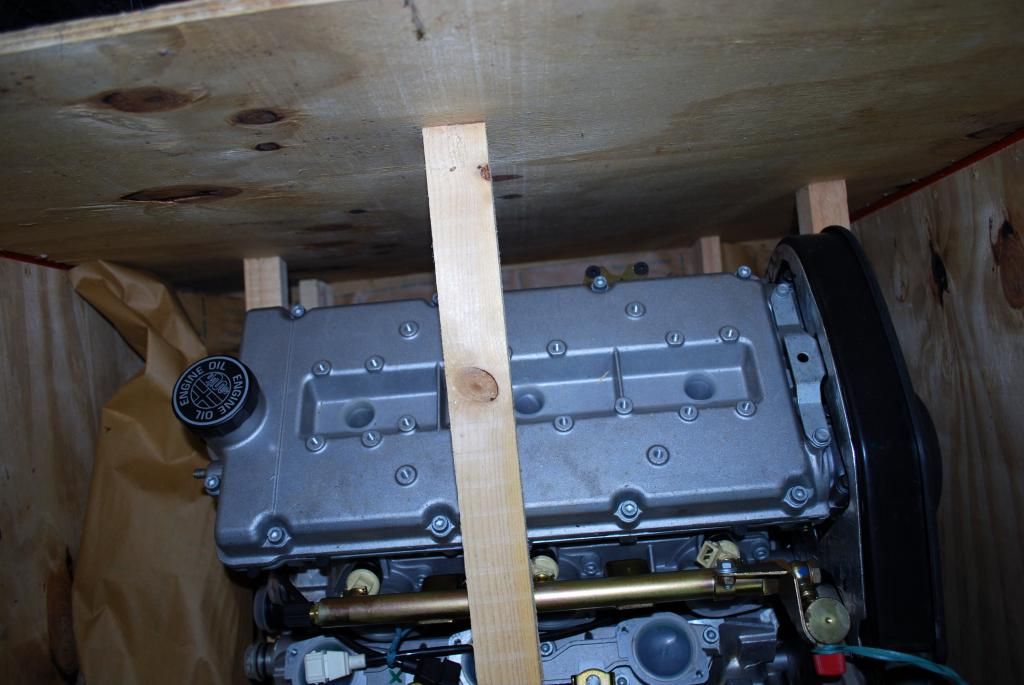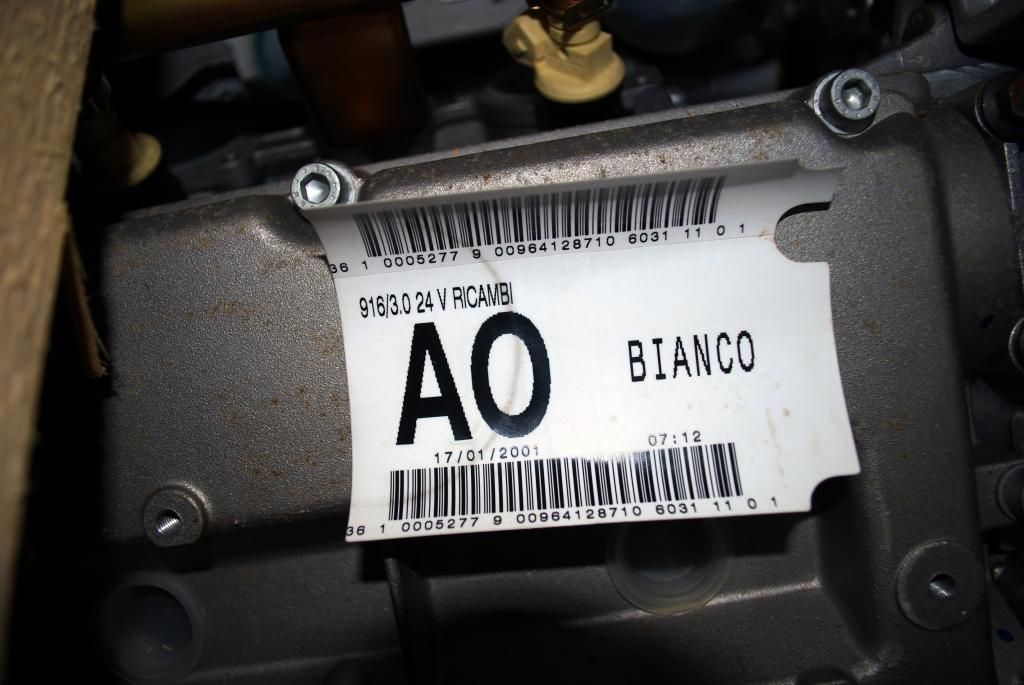 pm or email me to:
a.mota86@hotmail.com