Not needed now for my build as I have decided to go a different route. It brand new never fitted still with the aper seal on the filler neck. It doesn't come with a cap as you buy the pressure rated one you need for your application.
Its this one:
https://www.merlinmotorsport.co.uk/p...-tank-obphe002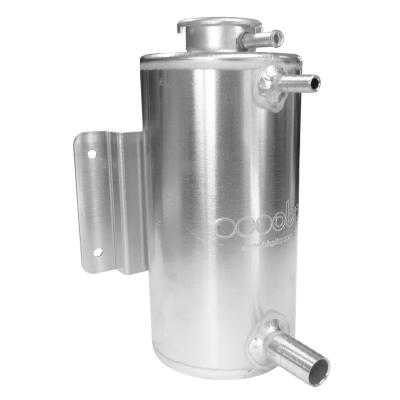 Cost around £75 inc VAT and P&P, its far too nice to be left lying around the workshop so first to offer £55 inc P&P can have it before it goes on EBay
Any takers?
Mac
PS, this one for some reason doesn't have the engraving on it, its just plain aluminium.