The doors deadlocking on the Z3 has been a problem as with the new doorskin on you simply cannot open the car.
The remote can simply stop working, I have a spare and neither would work. The only way in is to remove the soft top rear window. If you have a sewn-in rear window or a coupe you are simply buggered.
This has happened to me on 4 occasions on 3 different cars, only once with the roof up, I routinely work with the roof down in case this happens.
Even with the roof down it is a pig of a job to get the doors open, hence the tiny modifications to the inside of the door.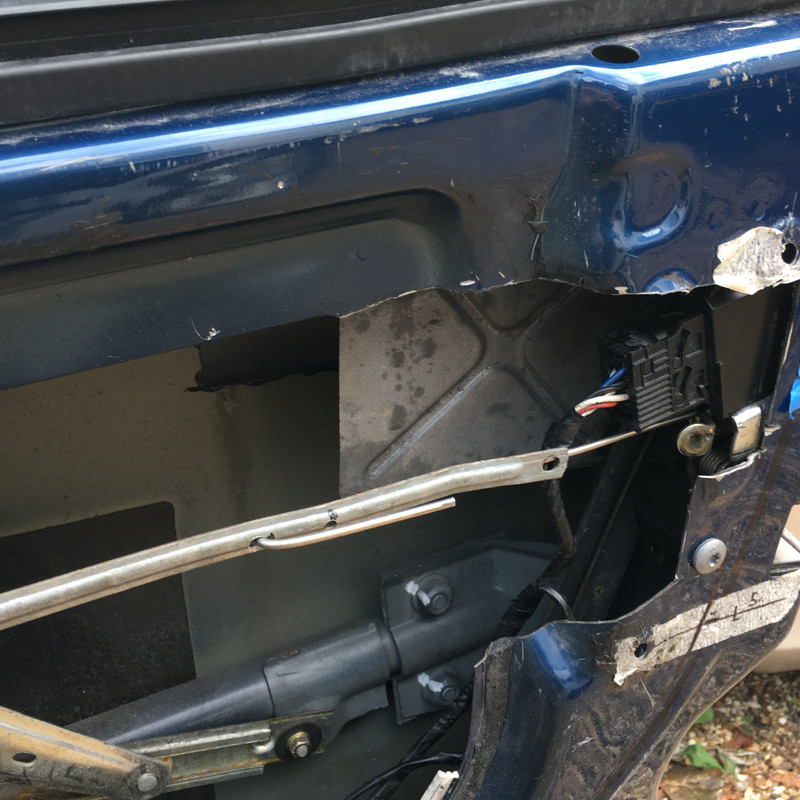 THE CURE
Attach a wire to the blue/yellow/red wire from the ZKE A104 module behind the glovebox. The ZKE module has 3 plus, you want the centre purple one.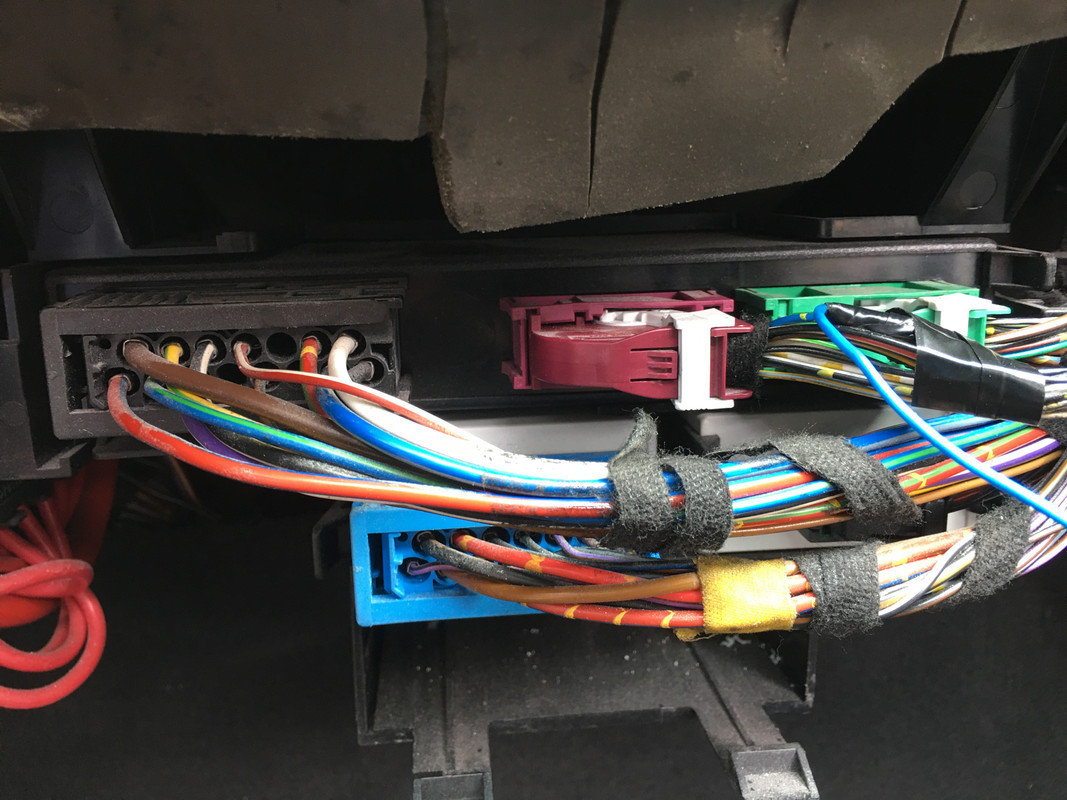 Run this new wire to the boot, lock the car using the fob, touch the new wire to the positive battery terminal and the doors will unlock
Now I would love to claim this stroke of genius as my own work but someone is bound to grass me up so all credit to gookah on the Z3 forum.