Richard
– Welcome to the forum.
There are a few kits available that are based on a Spitfire donor and you will find more details on the various sub-forums.
Tribute Automotive's A352 – Kit currently available.
"New" Sammio Spyder – Kit currently under construction.
Miglia Speedster
This was originally based on a Triumph Herald.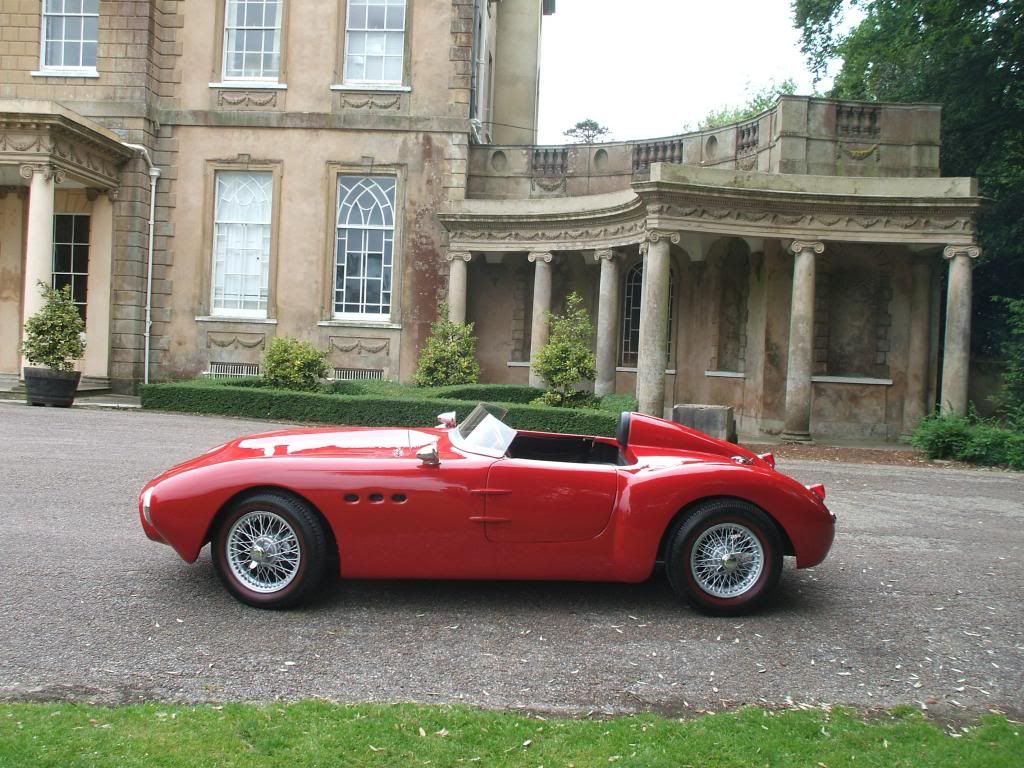 This was modified to fit a Spitfire, but I'm not 100% sure these are still for sale.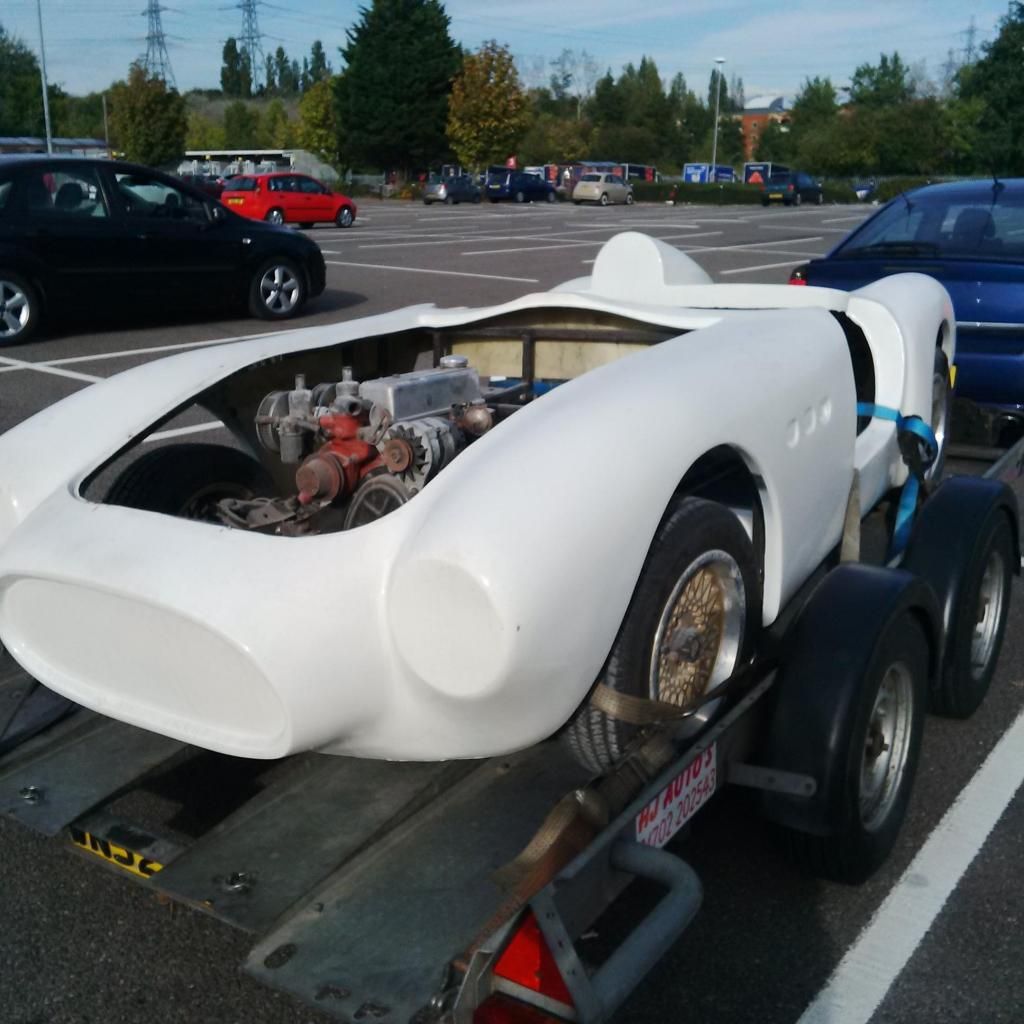 I hope that helps, Paul.
PS
This is my kit based on a Spitfire, a Sammio Cordite.
Note: This is no longer available and I would strongly recommend that you avoid any unfinished versions of this kit.