Ok Ok. I've been a numpty. But I thought I would share my experience.
Some may recall, I had a little spin last year. The result was a little accident.
The gearbox mounting broke, so had to replace my gearbox.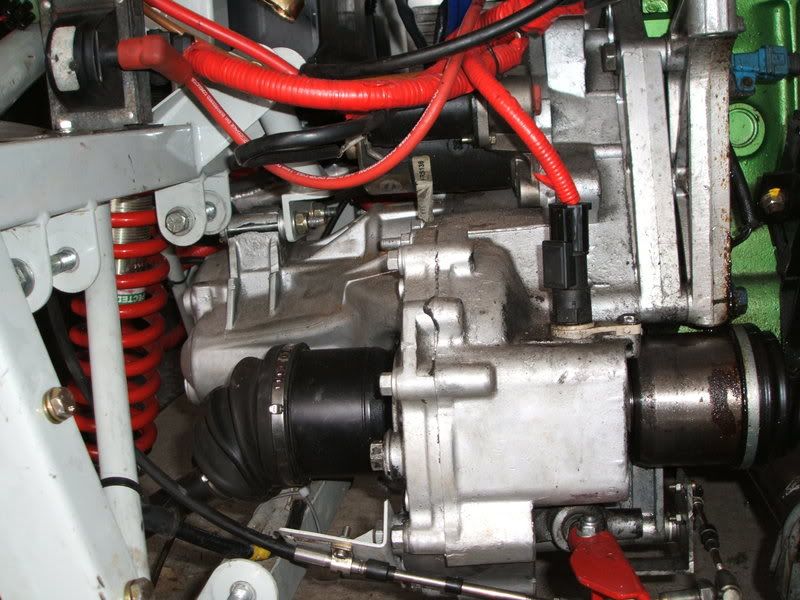 After take my replacement gearbox off, I noticed this one was hsowing signs of fatigue at the gearbox mount.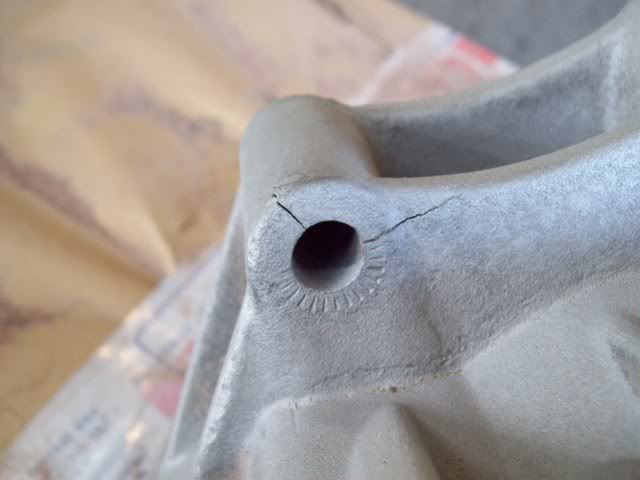 But I think I've found the answer. If you look at the gearbox mount above that Marlin supplied. It is using the R65 gearbox mount on the chassis. Also that the Marlin mount is only mounting to the gearbox on one side of the gerabox mount on the gearbox. If that makes sense.
Now on removing the battery tray, I found another mount on the chassis that looks made for the job. I take a picture later.
But don't want someone else to make the same mistake.